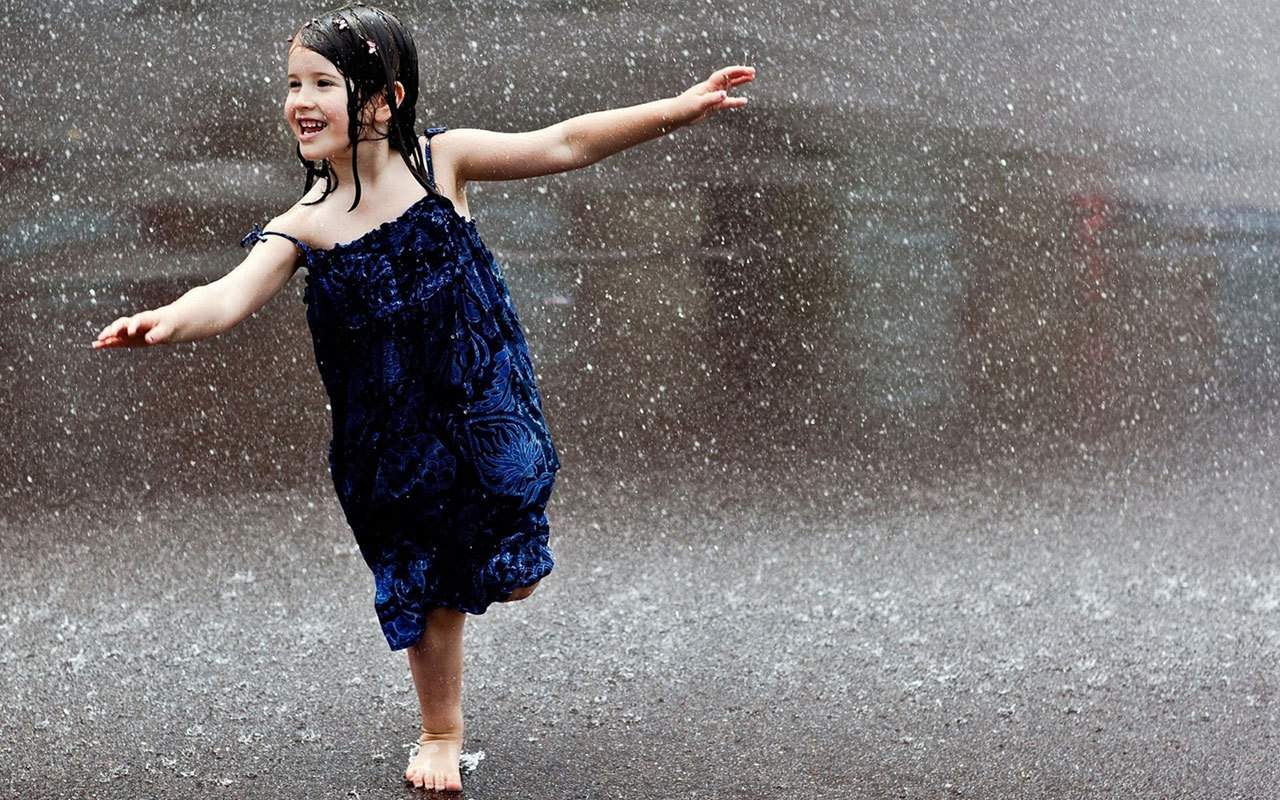 Toni was my savior. I began seeing Toni when I was 13 to help me work through my struggles with compulsive dieting and distorted body image. Toni was a breath of fresh air. My biggest fear when I started seeing her was the judgment I assumed she would place on me and my issues. Clearly this was not the case. She listened with love and compassion, and spoke with passion and honesty. I wanted to cling on every word she said. Her dedication to me as a client was remarkable. My sessions with her became the highlight of my week. Over the 4 years I worked with Toni, I benefited immensely from our relationship and I am a better person because of her. She was truly instrumental in my recovery, and I feel very lucky to have her in my life.
Lindsey Y.


Working toward reaching my natural weight has been (and still is) a process of eating good food, respecting my body, mindfulness, and self love. From my work with her I have noticed other areas in my life falling into alignment because I overall find myself operating out of a place of increased self respect. 

Toni will provide you with the gentle and nurturing support that allows you to feel safe opening up to her and sharing your difficult journey with food and body image...but she will also give you a good kick in the pants when the need arises.

Please contact Toni if you are struggling with your relationship with food and body image. You will be transformed!
Aliza S

I can hardly express how much Toni's guidance has helped me in the past several months.  I first came to her frustrated by my compulsive overeating and the state of my body after having two kids. With her support I have successfully begun to understand the real causes of my behavior, and have established new habits that have been beneficial for my physical and, more significantly,my mental health.  She has done wonders for my relationships with my husband, my children, and myself.  Among the many important things I've learned from her are how to be more present and how to be kinder to myself; for that alone I am incredibly grateful!
Emily L.